LISTEN TO YOU
You can tell me all the ins and outs of your company and in return I will accompany you through the best way to achieve optimal solutions.
GUIDE YOU
We go hand in hand towards success. I'm not concerned with your structure, your workers, your background, what matters is you and your company/business/project.
BALANCE
There is no use being successful without being satisfied with who you are.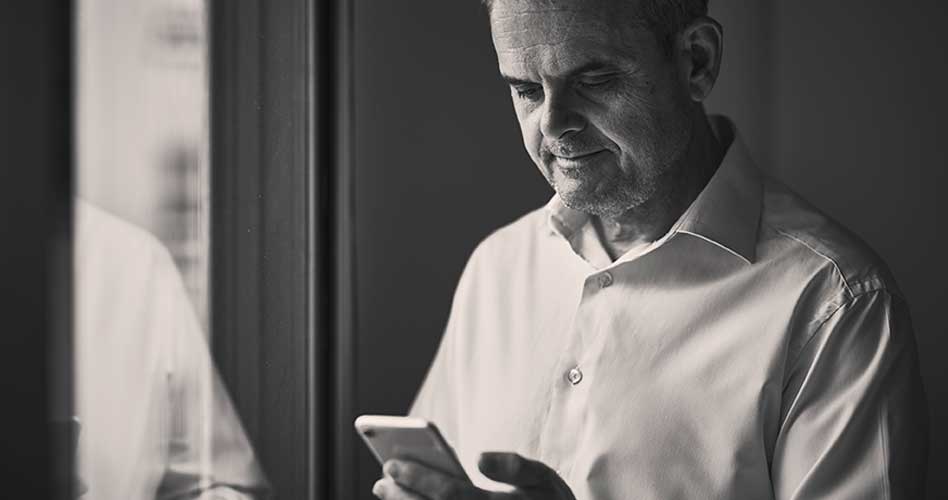 HOW ARE WE GOING TO GET IT?
TRUST
Confidence is key in all areas of personal and professional life when it comes to success or failure.
DIAGNOSIS
Knowing the current situation and assessing the actions to be taken.
WORK METHOD
Applying a work method aimed at achieving our objectives.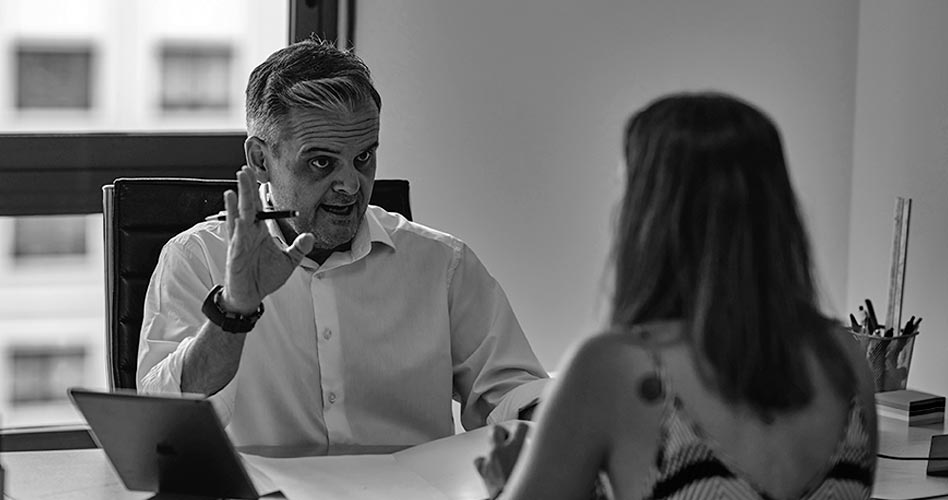 MY RATE
I don't have a market value, I don't compare myself to anyone.
I have my price which is a mix (sessions + a % on results)
MY VALUE
Internationally accredited experience for 22 years.
INSURED GUARANTEE
If we don't succeed I don't charge.
I always deliver!